BULB HUMIFIDIER

Colorful light bulb humidifier,Water-soluble essential oil can be used in this product, giving you a SPA at home.The adjustment of the time mode and the amount and intensity of mist.Ultrasonic technology turning the water or fragrance solution into mist
LIGHT BULB HUMIDIFIER ESSENTIAL OIL DIFFUSER AIR FRESHER MIST MAKER
⭐⭐⭐⭐⭐4.8 (598 reviews)
N25,000
Promo

price

N 12,000

+ Free Shipping
How Bulb Humidifier Makes Life Easier!
This essential oil diffuser fills the space with a lovely fragrance that can lift the mood and relieve stress from stressful and tired day, perfect for masking stubborn smoking and pet odors, get great and peaceful night's sleep surrounded by the aromatic fragrance. An ideal way to add moisture and maintaining a perfect balance of humidity

Wood grain, unique and compact design: this aroma diffuser is coated with wood grain, which makes it look very elegant. With compact and portable design, the cap of the aroma diffuser is easy to take off, you won't bother to unscrew the cap with great force when your hands is wet. Just gently take off the cap, add water and essential oil, enjoy high-quality life. 1 year warranty

Whisper-quiet ultrasonic operation - won't interrupt with your sleep. Can run continuously for up to 10 hours. Purify the interiors of your place through humidification to prevent dry, stuffy air and flu/cold germs infecting your loved ones. Prevent dry and chapped skin in dry winter months. Prevents damage from passive smoking, stale air and allergens by neutralizing the harmful ions

Advanced ultrasonic diffusing technology which produces vibrations at a frequency of 2.4 millions times per second breaks water and essential oils into extremely fine micro-particles without using heat (heat alters and destroys the properties of essential oils). It ensures the integrity of the essential oil's beneficial molecular structure and allows for ease of healthy bodily absorption. Oil diffuser shuts off automatically when the water runs out

Working modes: timer setting 1/3/6 hours, continuous mist, lights only. Material: abs grade plastic, working time: up to 10 hours. Long press to switch between high and low mist to extend the duration of misting. (1 beep for high mist mode, 2 beeps for low mist mode). Ideal for using in bedrooms, offices, spa and in baby rooms
Long press power button 2s to turn on the light, bright white light delay for 5s, then multi-colors will gradually changes slowly.

During the gradual changing, long press to lock the present colors, then long press to turn off the light.
Get Your BULB HUMIDIFIER At A 50% Discount Today
Features:



It is made of top quality material, environment friendly and durable.
It turns the water and oil into an ultra fine scented mist that refreshes rooms.
Soothing LED colors to match your mood or decor of the room and make a calm, relaxing environment anywhere.
Unique design is a fashionable ornament on desk.
Ideal for home, office, bedroom, living room, study, yoga, office, spa, etc.
Descriptions:



Moisturizing and purifying at the same, offering healthy air for you.
With colorful LED light, wonderful night light for your bedroom.
Compact design for easy care and ultra quiet design won't annoy you.
Specifications:

Water tank: 400ml
Input: 5V
Working time: 6 hours
Material: ABS, PP and PET
Size: 153*88*88mm
Color: gold & transparent, silver & transparent,
How Much Does The Smart Watch Cost?
NORMAL PRICE -

N25,000

PAY N12,000 TODAY
PROMO ENDS WHEN THE TIMER STOPS COUNT
SO WHAT ARE YOU WAITING FOR
TAKE ACTION NOW
SAVE YOUR MONEY
Wednesday, October 14th, 2020
TODAY'S PROMO PRICE: N12,000
All orders are payment on delivery-which means you don't pay until you receive the product.
You can call us for more enquiries on 09033936692.
KINDLY FILL THE FORM BELOW TO PLACE YOUR ORDER
NB - You May Also Message Us On Whatsapp To Confirm That Your Details Were Gotten After Filling The Form Or For More inquiries.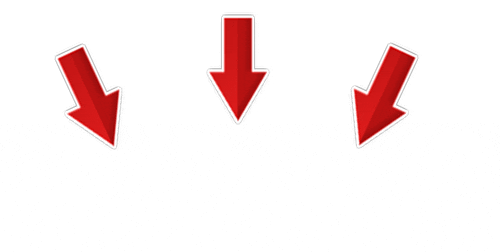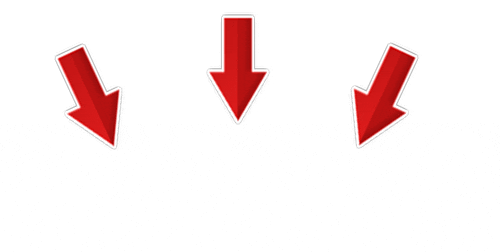 Copyright © 2017. Realmall Ventures. All Rights Reserved.